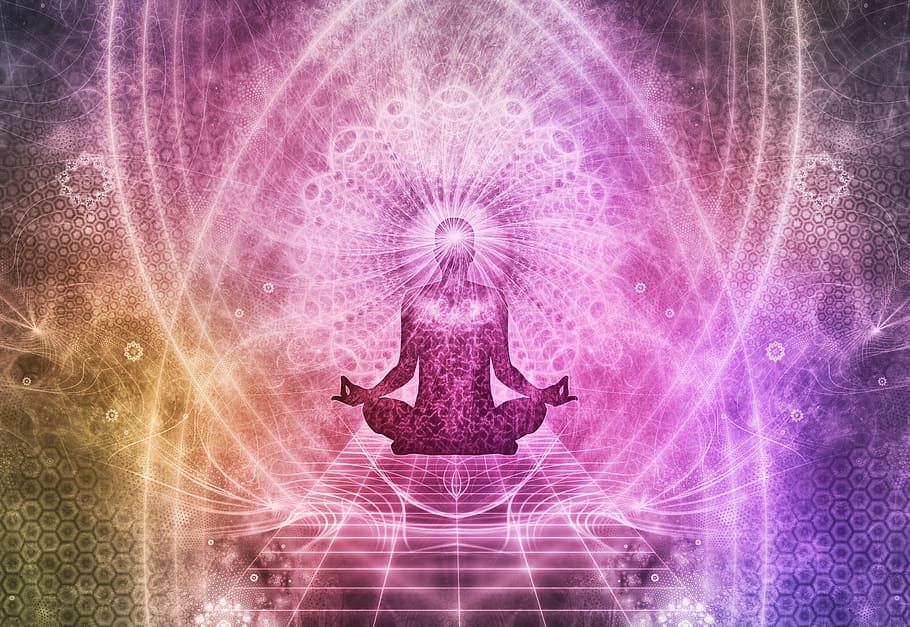 Reiki
Reiki is a safe and gentle method of healing dating back thousands of years. Life force energy (energy that moves through all that is alive) is channelled through the practitioner to the client using a variety of hand positions. Reiki has many benefits including stress and anxiety relief, pain reduction, removes blockages, strengthens connection between the mind, body & spirit, releases toxins, relaxes tense muscles and helps to cleanse/clear/open the chakras and aura. 
Sound Healing
Crystal singing bowls emit vibrational sounds when played that travel throughout the entire energy body clearing imbalances and blockages.  The sound causes our cells to move in different directions at a different speed, in rhythm with the sound wave. This puts us in harmony with the sound wave. The sound penetrates into our cells and re-balances them through oscillation and resonance.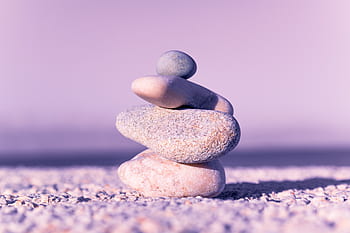 Intuitive Guidance
Following a Reiki session, insights from my Higher Self are received and shared. Working alongside a Healing Master, recommendations for improved overall well-being are suggested including lifestyle tips, nutritional advice and chakra balancing techniques and exercises.
Hellooo beautiful beings! I'm Jackie. Thanks for stopping by and checking out the Rise with Jackie page. It's been a pleasure thus far treating the community with Reiki. My passion for helping others has been instilled in me since I was young. It started to take form into how I would be helping in 2017 when I took a course in Holistic Nutrition. That course set me on a path of self-discovery which ultimately changed my life. A path of trying new things, meeting amazing new people and developing a closer and deeper connection with myself. It was through this complete transformation that I began to understand myself and therefore started being able to understand others, That's when Reiki appeared in my reality. A very close friend channelled this energy (at the time I had no idea what was going on) for me and after about 5 sessions I was able to release a traumatic experience from my childhood that had held me hostage for over 10 years. I felt free, a weight had been lifted from my shoulders. It was at this point I realized this energy work is powerful and if it helped me then it can help others too. So here I am! Ready to serve you! Bring you back to your natural wholesome, loving, creative, joyous self.
Together We Rise 🙂