Rise With Jackie
Healing for the Mind, Body & Soul
Sound Healing
Crystal singing bowls emit vibrational sounds when played that travel throughout the entire energy body clearing imbalances and blockages. The sound causes our cells to move in different directions at a different speed, in rhythm with the sound wave. This puts us in harmony with the sound wave. The sound penetrates into our cells and re-balances them through oscillation and resonance.
Singing bowls calm the nervous system allowing the body to go into a deep state of relaxation where healing and blissfulness can take place.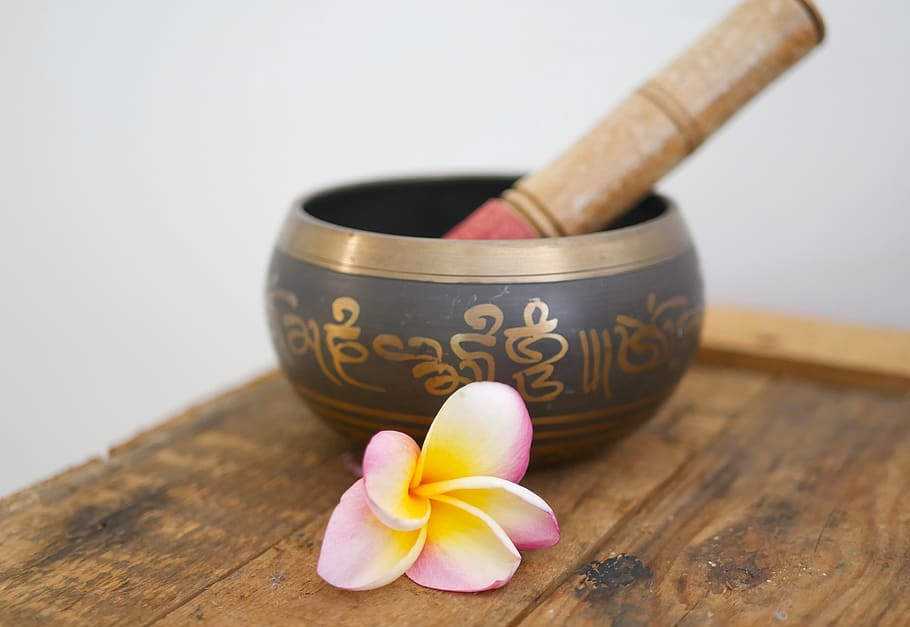 Disclaimer: Reiki & sound healing do not replace medical treatment. They are a means of supporting and complementing medical treatment. Seek medical advice from a qualified medical practitioner if you have any ailments or dis-ease.